Our aunts always make us feel special in all the ways possible. They have seen us grow right from our childhood and into adults. They have been our go-to person when scolded by mom or when we wanted someone to convince her to let us go for that school trip but she wouldn't just agree. Therefore, celebrating our aunt on her birthday is imperative and we need to ensure that we do it the right way. Not to worry, we have put together some birthday ideas which she will definitely enjoy.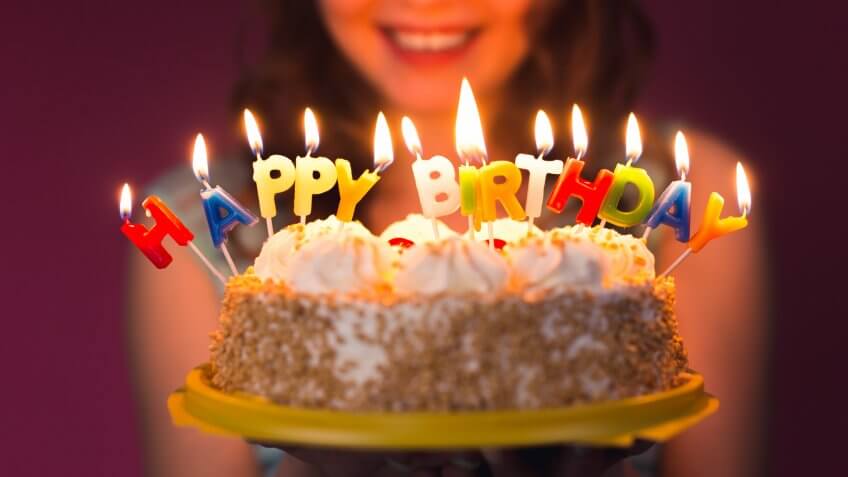 #1. Throw her a surprise birthday party
This is something that she will expect the least. You can call all her close friends and relatives and throw a party for her that is completely unaware about. You can decorate the house beautifully with lights, candles and you can also hang all her pictures around the house right from her childhood till date.
#2. Celebrate her birthday eve
You can also go visit her and celebrate her birthday at 12 AM with a beautiful and very tasty birthday cake. These days, birthday cakes are available online and they can be easily customized as well. You also get the option of midnight cake delivery these days. Along with the cake, you can get a bunch of roses delivered to her place to make her feel special.
#3. Take her out on a dinner date
You can also make her feel special by organising a special dinner for her at her favourite restaurant. You can also get the restaurant decorated with balloons and blow out the party popper once she enters. To add onto this, you can make her cut her birthday cake there with everyone gathered around and singing the birthday song.
#4. Gift her something meaningful
These days with everything going online, choosing gifts has become easy. You can select something from online sites such as a good luck plant or a beautiful photo frame and select the option for online gift delivery. She is going to love this gesture of yours and thank you for being so thoughtful.
#5. Send her out on a solo trip
If your aunt is someone who loves traveling alone, then, this is the best surprise that you can plan for her. Send her to one of her favourite places for a week and just let her enjoy and live her life away from the daily routine that she has to follow.
#6. Pamper her throughout the day
Every single day she has to get up in the morning, take care of the food, cleaning, work, etc. So, on her birthday, ensure that she doesn't get out of her bed. Server her the morning tea and breakfast in bed and then take care of the house for that day. You can also send her for a spa in the meantime. She will feel very relaxed and pampered.
These are some of the ways to celebrate your aunt's birthday. If there is anything that you would like to add to this, feel free to mention it in the comments section below. Happy Birthday to your aunt!